If you're planning a vacation in Ireland, you've almost certainly added Galway to your itinerary. And if you haven't yet, we'd guess that you've given it plenty of thought! Whether you're definitely going to visit or you're still on the fence, we never miss an opportunity to showcase this incredible place.
Along with Dublin, Galway is arguably Ireland's most famous city. Given that it's a fraction of the size of its neighbor on the east coast, and has a far smaller population, this is a testament to everything it, and the wider county, has to offer.
It also explains why Galway features in so many of our tours of Ireland. Put simply, everyone wants to visit — including us!
For more information about any of our pre-planned excursions, or to create custom tours in Ireland with tailor-made itineraries, please don't hesitate to get in touch.
For now, though, let's focus on the things that Galway is known for.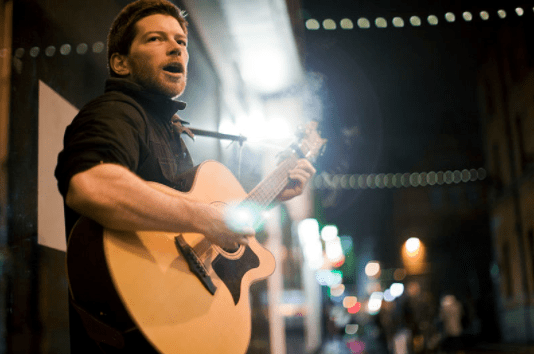 Tourists and Locals Love Galway's Pubs!
In 2018, figures released by AIB Pubs Outlook showed County Galway is home to a staggering 475 pubs! The county has a population of around 258,000, so that works out at one pub for every 506 people.
And it's not a case of quantity over quality. Many of Galway's lively pubs are nominated in the annual Bar of the Year Awards.
What's more, these nominations span multiple categories, including Best Whiskey Bar, Best Gin Bar, Best Outdoor Space, Best Bar to Watch the Match, and the prestigious City Bar of the Year.
If you're unsure where to start, consider Tigh Neachtain on Cross Street as the perfect gateway to discovering Galway's pubs. Other worthy mentions include O'Connell's in Eyre Square, Murphy's on the High Street, and Garavan's Bar on Williams Street.
The pubs and their craic aren't the only reasons why we put Galway on our recommended itinerary for a week in Ireland, but they're certainly up there!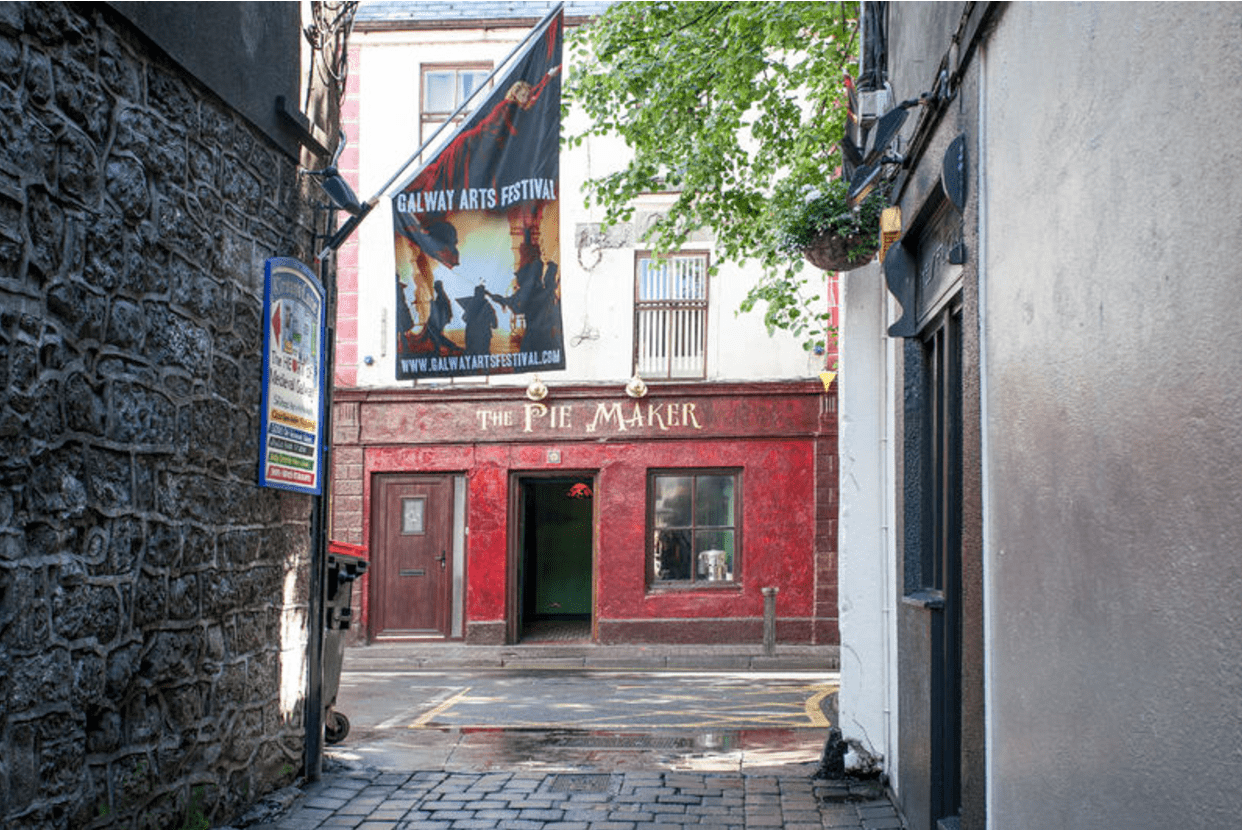 County Galway's Stunning Landscapes
Whether you need some fresh air after one too many or you're an outdoor enthusiast, exploring County Galway's picturesque countryside turns dreams of Ireland into a reality.
Some of Galway's most spectacular natural wonders include:
Dog's Bay and Gurteen Beaches
The Sky Road, Clifden
The Aran Islands
Lough (Lake) Corrib
Killary Harbour
Connemara National Park
Galway is also a great base for visiting the Cliffs of Moher, one of Ireland's most naturally beautiful places. Yes, the cliffs are officially in County Clare, but they are close to southern County Galway.
It only takes around an hour and forty minutes to drive to the Cliffs of Moher from the city of Galway.
The City of Galway is Easy to Explore on Foot
You can also get plenty of steps in by walking around the city of Galway. It's so small and compact that it's possible to see everything in a day.
It's only a 10-minute walk from Eyre Square to the bohemian Westend, and the route takes you through Shop Street, Quay Street, and the Latin Quarter. Of course, we highly recommend taking longer than 10 minutes to explore the area between the two!
From the Westend, it's only another 15-minute stroll to the sights and sounds of Salthill. But again, extending your journey into the nooks and crannies along the way will always turn up a hidden gem or two.
If you have plenty of time available, read our advice on how to spend 3 days in Galway.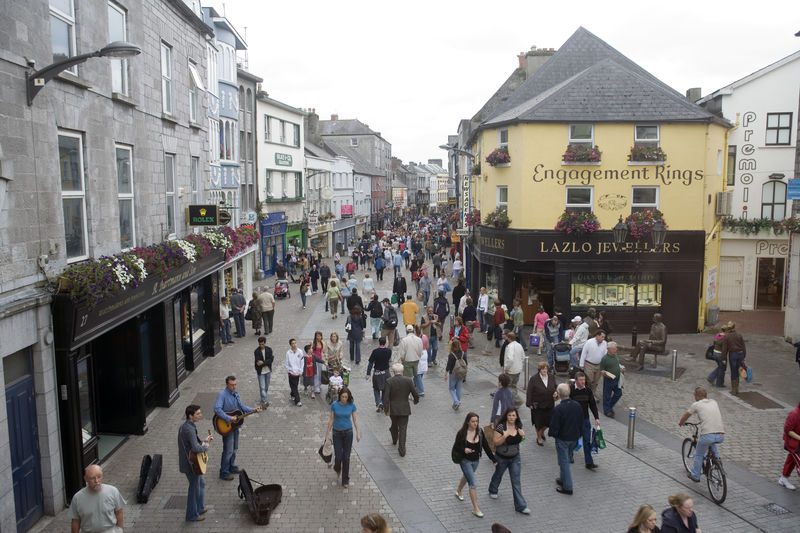 And the List of Things Galway is Known for Goes On!
We would be doing Galway a disservice if we stopped this list here. Both the city and the county are famous for so much more than the above! Some other interesting things about Galway include:
The fast-flowing River Corrib flows at 9.8ft (3m) per second, making it the second-fastest river in Europe.
Galway is home to Ireland's longest place name — Muckanaghederdauhaulia. This translates to "piggery between two briny places".
Connemara marble also originates in County Galway. You can find it in many of the most famous buildings in the city and county.
Kylemore Abbey, and its Victorian Walled Gardens, is a jewel in Connemara's landscape and one of Ireland's most striking buildings.
The famous Claddagh Ring — a symbol of love, loyalty, and friendship — was designed and first produced in Galway in the 17th century.
Galway has Ireland's largest Gaeltacht (Irish-speaking community), offering a wonderful portal into our country's past.
Nora Barnacle House — Ireland's smallest museum — is in Galway. The lady in question was the wife of James Joyce.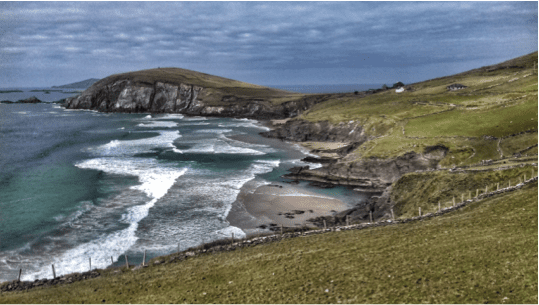 Discover Galway and Ireland with Carefully Curated Tours
We hope this blog has illustrated how vibrant, welcoming, historical, and beautiful Galway is.
If you want to include Galway in your upcoming Irish adventure, you're in luck! Both the city and surrounding county are highlights in our tours of Ireland.
Just two examples include the 4-day Discover Galway and Connemara Tour and the 5-day Ireland's Wild West Tour.
But there are plenty more options to choose from, so please feel free to contact us for more information. Our team is here to help you find the best way to experience Galway.