Connemara National Park
Ireland is called the Emerald Isle with good reason. It is a jewel of a country, full of rolling hills, craggy mountains, clear beaches, and so much more. Such an abundance of nature and wildlife has to be protected, so it will come as no surprise that there are six stunning national parks in Ireland, doing just that.
Not only do these parks protect and preserve Ireland's beauty, they are also easy to visit. On Wild N Happy's guided tours of Ireland, you can explore any or every one of these parks with the benefit of an experienced guide there to show you some of the paths that are off the beaten track! If you are a keen adventurer who loves to keep moving, you can also check out our Mór Active tours which include smaller hiking and kayaking tours of Ireland you can take without committing to a longer tour.
But before you go anywhere, take a look at the six stunning national parks of Ireland!
Wild Nephin Ballycroy National Park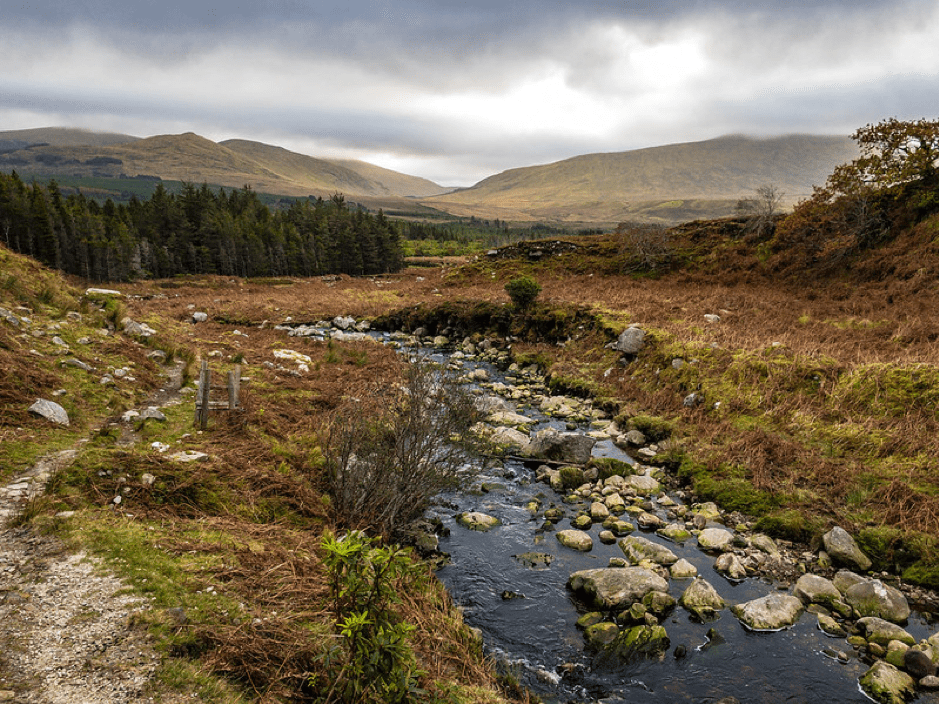 Ballycroy is Ireland's newest national park. Established in 1998, it's approximately 42 square miles of unique habitat for many diverse species of plants and animals. It is the largest stretch of bogland in Europe and whilst that might not sound appealing, you'll be surprised at just how stunning this park is. As you walk through this park be sure to keep your eyes peeled for wild geese, otters and red grouse.
Burren National Park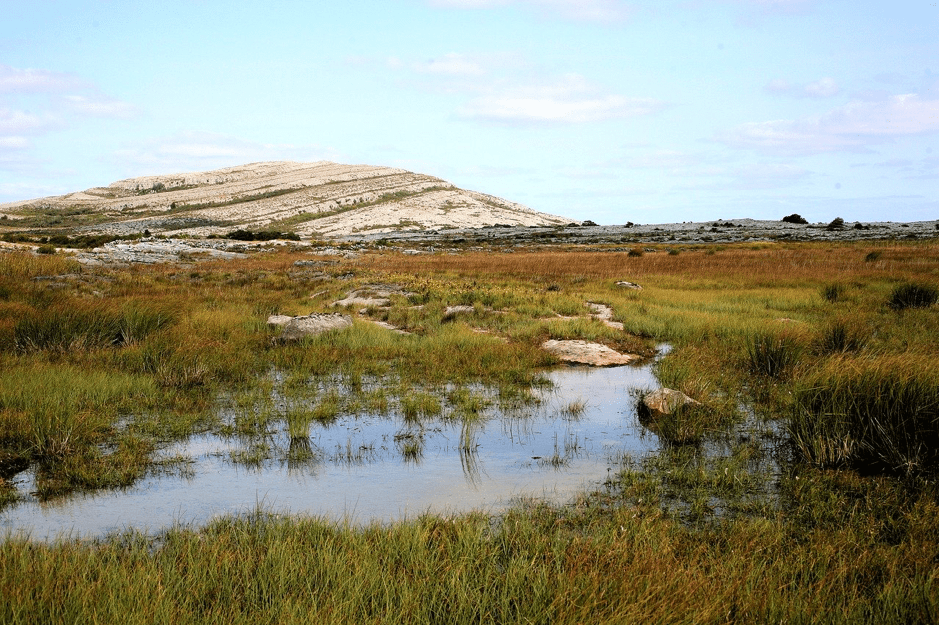 The Burren is the smallest national park in the country. Just under 6 square miles across, The Burren's unique limestone landscape has a lunar quality which give the false impression that few plants or animals live here. In fact, The Burren is a horticultural dream, with plants normally found in widely separate parts of the continent growing side-by-side. The Burren also plays host to a multitude of animal life and it's also one of the richest butterfly sites in the country.
Connemara National Park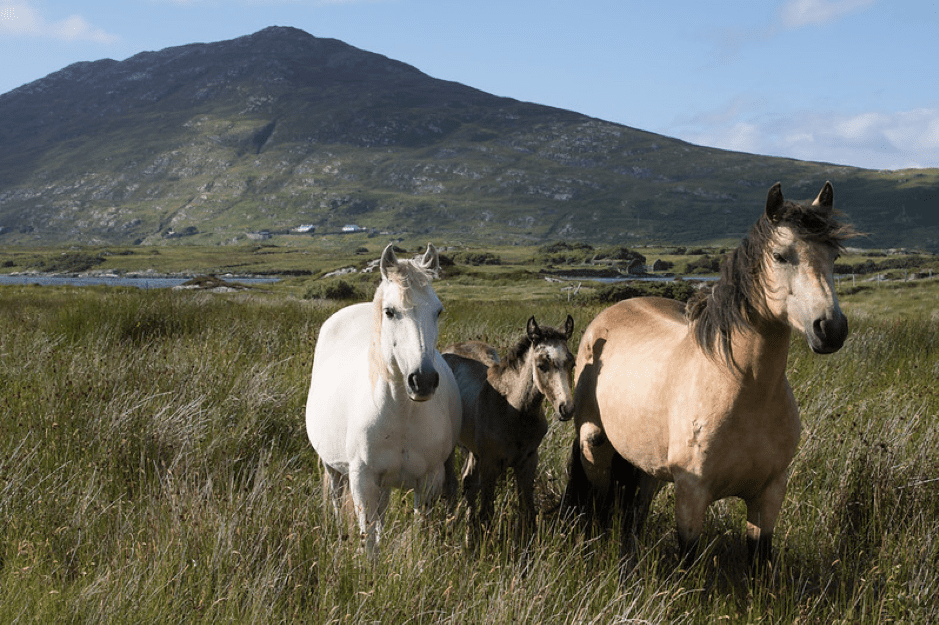 Connemara, in County Galway, is perhaps one of the more famous parks in Ireland. Roughly twice the size of The Burren, Connemara is a remarkable park with heaths, forests, mountains, grasslands and bogs all within its confines. Adding to the diverse beauty of the landscape are the famous Connemara ponies that roam through the park, wild and free. Connemara National Park is also a haven for birds — and bird lovers!
Glenveagh National Park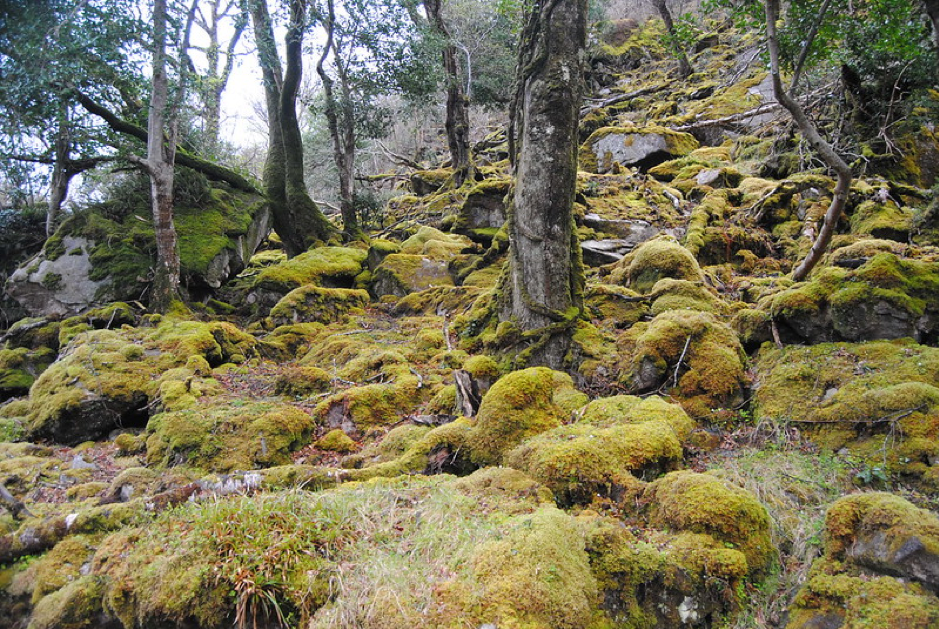 Glenveagh is a truly magical place. An enormous park made up of rugged mountains, crystal clear lakes, tumbling waterfalls and enchanting woodland. If you don't already think you've stumbled into a fairy tale, the 19th century castle in the heart of the park will convince you! Glenveagh is home to Ireland's largest herd of red deer and it is also home to the majestic golden eagle.

Killarney is the oldest National Park in Ireland, established in 1932, and it is possibly Ireland's most popular park too. Full of stunning landscapes, there is so much to do here. Explore the historical buildings and gardens in the park, or take one of the many hiking trails. You can kayak in the lakes with Mór Active's Killarney Kayak Tours, or hire a bicycle and ride through the park. If you want to explore at a slower pace you can even enjoy a boat tour.
Wicklow Mountains National Park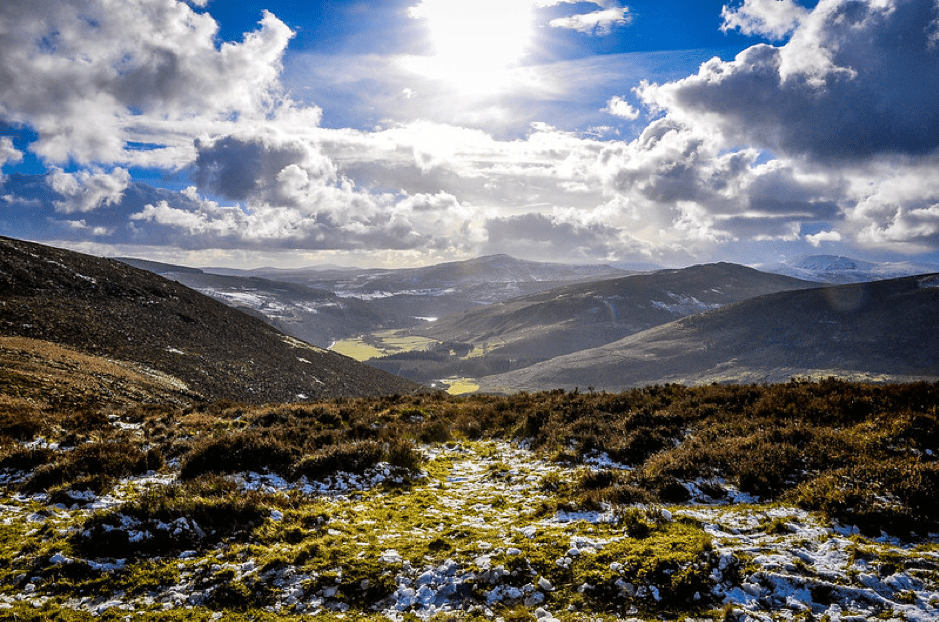 The Wicklow Mountains national park is the biggest park in Ireland. One of its most famous features is Glendalough, a historic site with medieval monastic ruins and early Christian churches that are free to explore. A natural wonderland, this park is an outdoor lover's dream. It offers up a range of walking trails for both novice walkers to seasoned hikers and you can enjoy rock climbing. If you want to stick to the water, you can enjoy swimming, fishing and rowing.
So there you have it. The six stunning national parks of Ireland! If any of our tours caught your attention, or if you just want to ask us a few questions, then don't hesitate to get in touch. We are ready to answer all of your questions!