Do you dream of connecting with your ancestry on a journey through the lush green landscapes of Ireland? Or is stunning Scotland higher on your travel bucket list?
Or have you always wanted to go on an unforgettable adventure through both of these two closely-tied countries?
At Wild N Happy, we provide carefully curated tours in Ireland catering to all kinds of travelers and interests.
And we also provide Scotland tours, some of which we have combined with our Irish itineraries.
With our deep connections to both of these special countries, we're perfectly placed to explain the differences between Ireland and Scotland.
Naturally, this is only an introduction to what is a nuanced topic!
Keep scrolling down to find out more! And if you have any questions for us in the meantime, please don't hesitate to get in touch.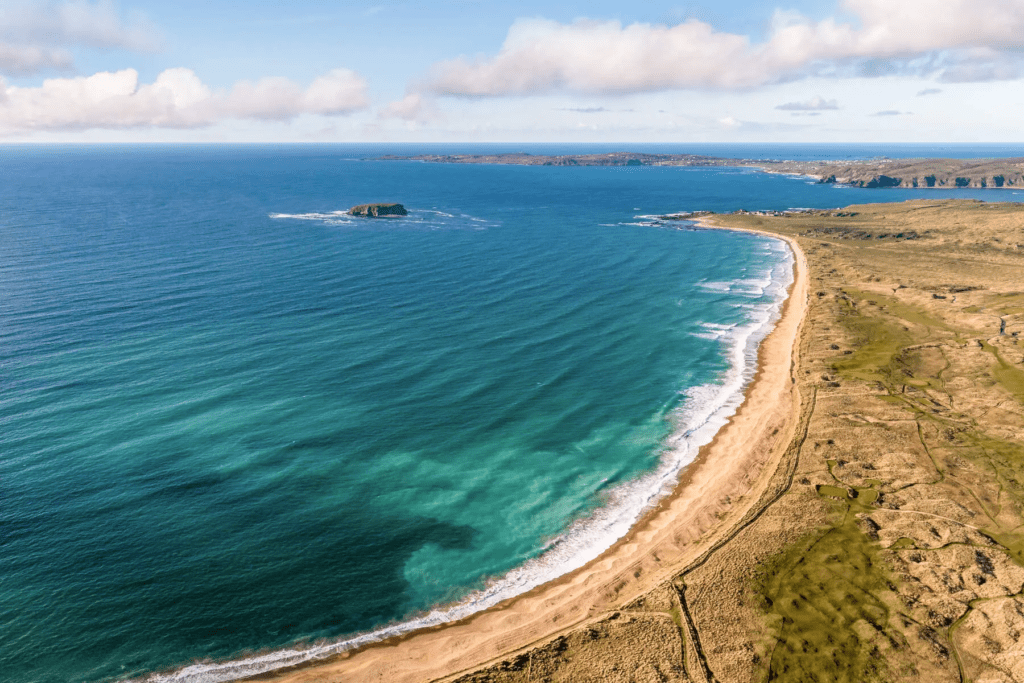 Scotland is Part of the UK, but Ireland is Not
Let's start with some geography. Scotland is the northernmost country of Great Britain (England, Wales, and Scotland).
As such, Scotland is also part of the United Kingdom. The UK consists of the three countries of Great Britain, as well as Northern Ireland on the island of Ireland.
The island of Ireland sits west of Great Britain, with the Irish Sea between them.
Ireland occupies most of the island of Ireland. Its 26 counties cover the east, south, west, and northwest.
Northern Ireland consists of six counties in the northeast of the island.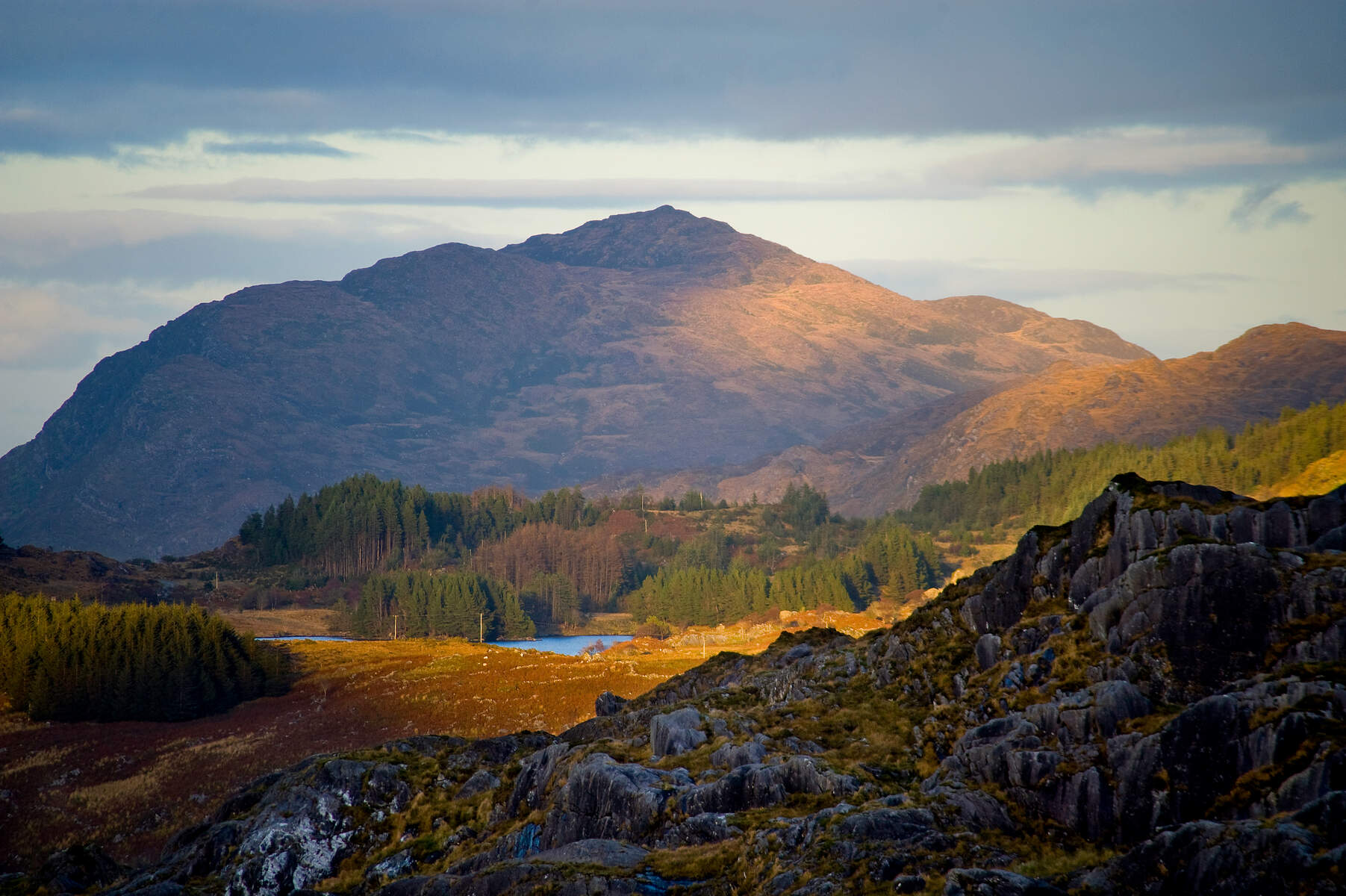 Do Both Countries Use the Same Money?
No, Ireland and Scotland use different currencies.
As part of the European Union, the euro is the currency of Ireland. In Scotland, you will need to use pound sterling.
You cannot use euros in Scotland or pounds in Ireland. As part of the UK, Northern Ireland also only accepts pounds.
Are you looking for more useful information before traveling? Our previous guide What Should an American Know Before Going to Dublin, Ireland? is the perfect starting point.
Scotland Has a More Varied Landscape
Let us start this point by saying that both Ireland and Scotland have beautiful scenery that is a joy to explore.
Of course, Ireland is famous for its lush green landscapes — this is the Emerald Isle after all!
And while you can find mountains in Ireland, Scotland has a more extensive uplands region and higher peaks.
For example, Ireland's highest mountain is Carrauntoohil, which stands at 1,038m.
In comparison, Scotland's ten highest mountains are all above 1,214m. Of these, Ben Nevis is the tallest at 1,344.5m.
As such, the Highlands give Scotland a wilder, more rugged feel.
However, with places like Connemara, the Cliffs of Moher, and countless stops on the Wild Atlantic Way, Ireland isn't without its dramatic landscapes.
Our advice? Explore both! Our guide to Hiking Ireland's Wild Atlantic Way is a great place to start.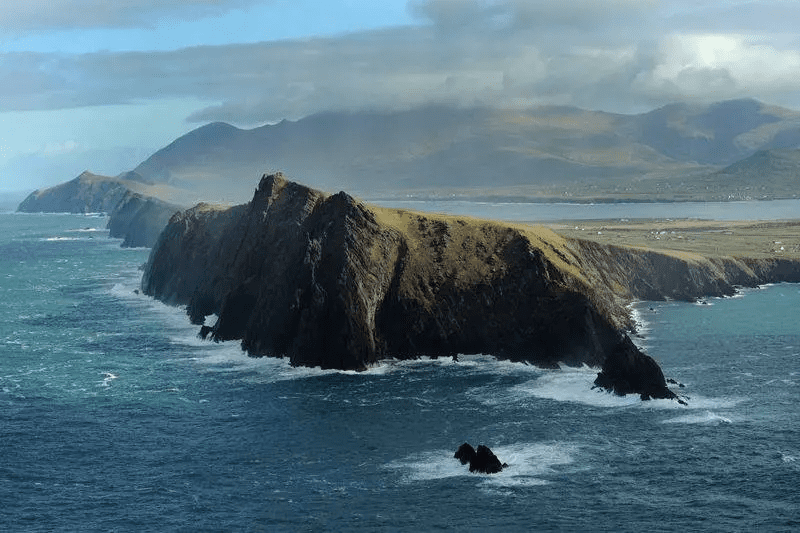 Scotland is Colder and Wetter than Ireland
Depending on where you're traveling from, you may find Ireland and Scotland's climates to be similar, especially when compared to tropical or desert regions!
However, due to the Highlands and a more northern location, Scotland tends to experience more weather extremes.
Ireland rarely receives serious snowfall, partly because the Gulf Stream sustains a relatively mild temperature.
Coastal areas in southern Ireland are practically frost-free year-round, whereas many parts of Scotland experience frigid temperatures and significant snowfall.
And while Ireland has a reputation for persistent rain (and with good reason!), Scotland is actually wetter annually.
Read our tips and advice on what you should know before going to Ireland for even more handy information.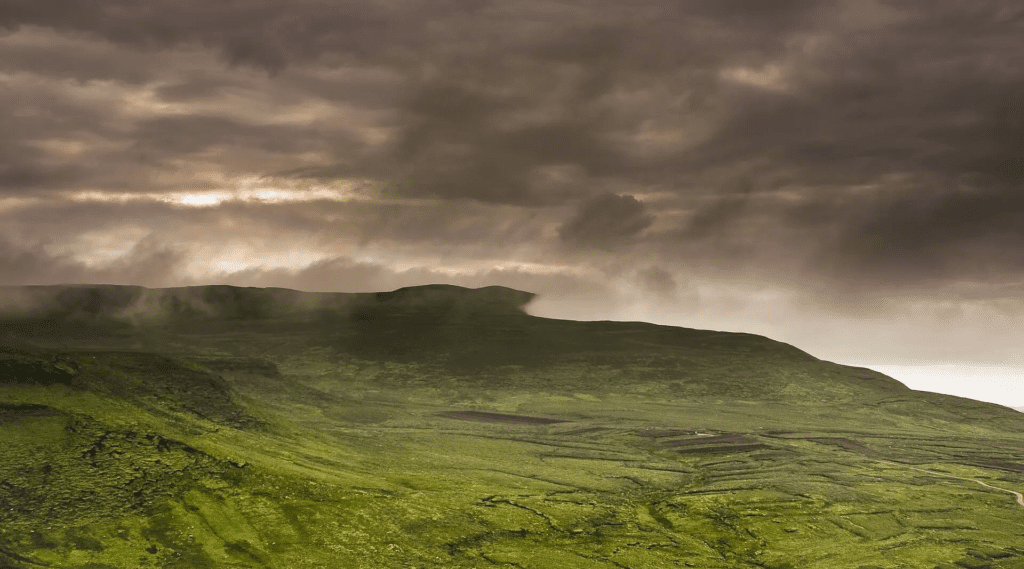 Irish and Scottish People Have Different Accents
It's impossible to avoid generalities when talking about an entire country's accents!
Of course, Irish and Scottish people don't have a uniform accent. There are numerous regional dialects spread across both.
Generally speaking, however, the Irish accent is softer than its Scottish counterpart. It's widely considered to have a more musical lilt to it.
The Scottish accent shortens vowels instead of softening them, giving it a harder sound.
Having said that, some Irish accents sound more Scottish than Irish, and vice versa.
The best thing to do is just talk to people and get to know them a little better!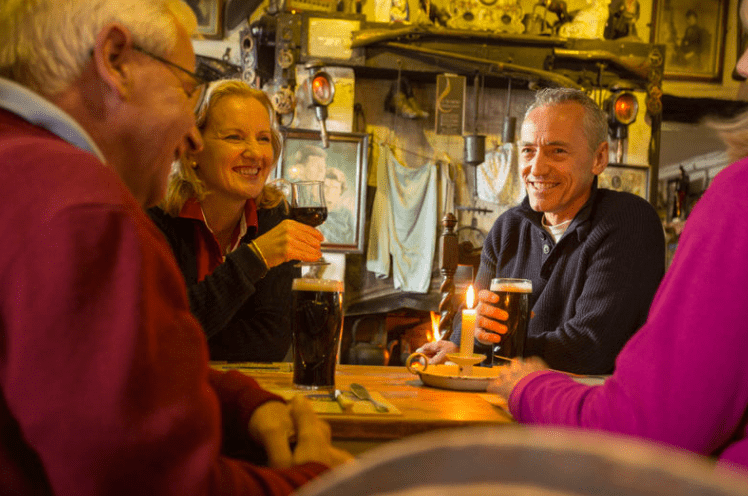 Is it Whisky or Whiskey?
Knowing the difference between these two spellings could save you some strife!
In short, "whiskey" refers to grains distilled in Ireland, whereas "whisky" is used for Scottish grain spirits.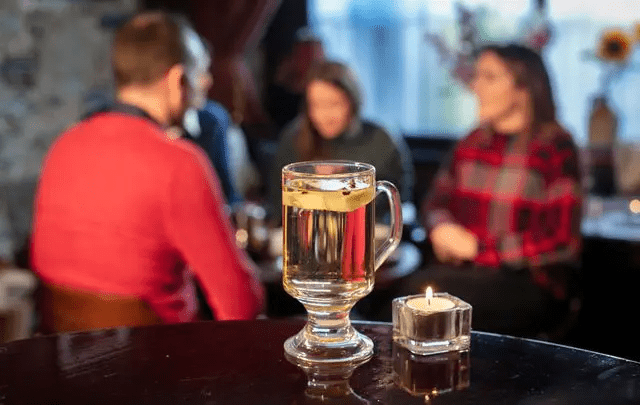 Does Guinness Taste Better in Ireland?
Put simply, yes! There's no debate. In fact, even science agrees that the Guinness served in Ireland is the best in the world.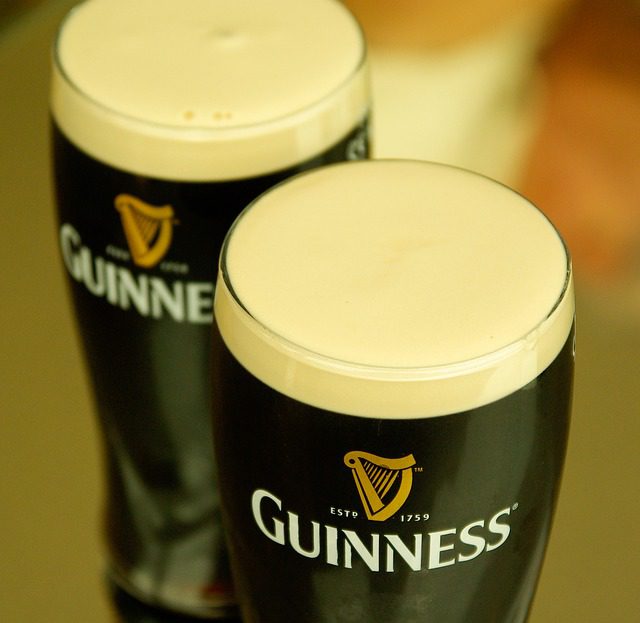 And How are Ireland and Scotland Similar?
While it's always important to be aware of how countries differ, the truth is that Ireland and Scotland have plenty in common culturally.
After all, only 12 miles (20km) of ocean separate them at the shortest point.
Both Ireland and Scotland are Celtic nations with a deep affinity to tartan.
And more importantly for visitors, Irish and Scottish people are renowned for their warmth and hospitality.
You'll find a friendly welcome in both of these fun-loving countries.
Discover the Wonders of Ireland and Scotland with Our Tours!
We hope this guide has inspired you to travel to Ireland and Scotland soon.
Wild N Happy's tours are the perfect way to get to know these truly unique countries better.
Local expert guides lead our Ireland tours and tours in Scotland, so we can take you to all the best places while sharing fun stories and fascinating facts.
Are you ready to start your adventure? Please feel free to get in touch with any questions you have about our tours.